Art & Code Hackathon
Description
Challenge your creativity and dive into coding to imagine new brushes to share with the community — no coding nor art experience required !
Have you ever dreamed of taking part in a hackathon but didn't dare? This event is for you. Discover the friendly atmosphere of a hackathon while developing your creativity and learning to code.
The morning will be dedicated to discovering creative programming, and the afternoon to projects. The day will include games and mini-challenges to get to know each other. We'll finish with a prize-giving ceremony to reward the best teams.
The hackathon will take place on Saturday November 25, 2023 from 10am to 6pm.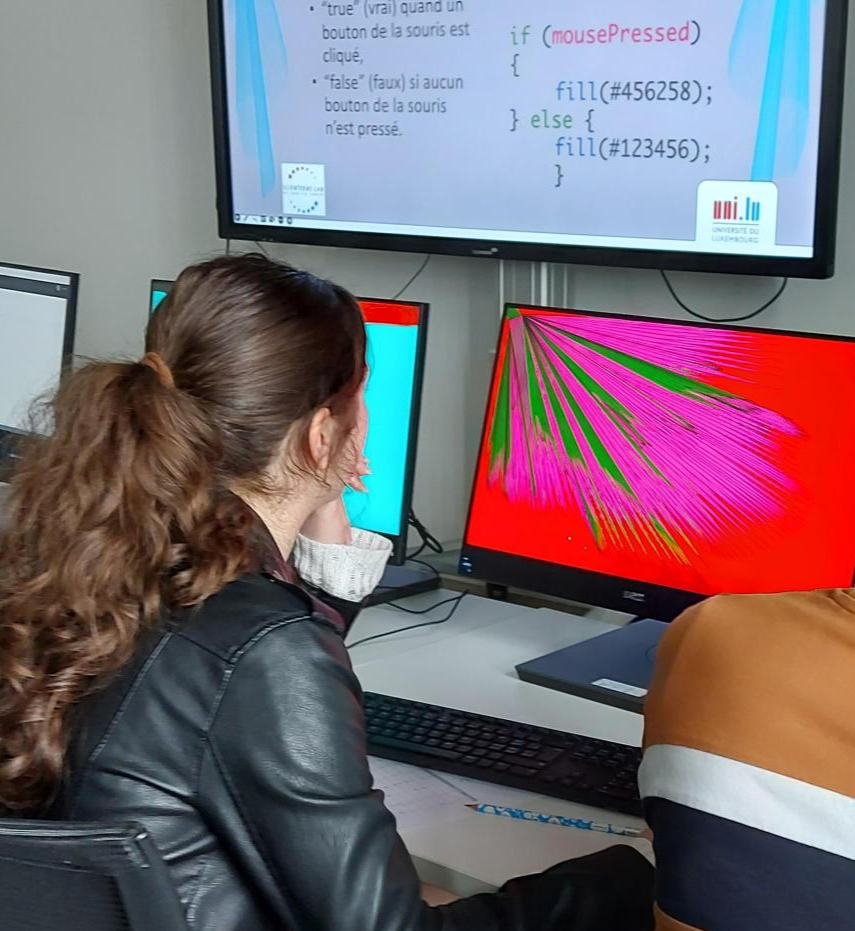 Location
The  hackathon takes place in the Maison du Savoir (MSA) on Campus Belval. Please wait in the lobby, we will pick you up from there.
If you arrive by car or coach, take the A4 and keep it until the end, then follow the signs towards "Belval". On the campus, there are no signs to indicate the way to Maison du Savoir. Please use the map below to find your way.
If you arrive by train, the stop is "Belval Université". Our building is 10 minutes away from the train station by foot. There are also several buses that you can take to arrive on the campus.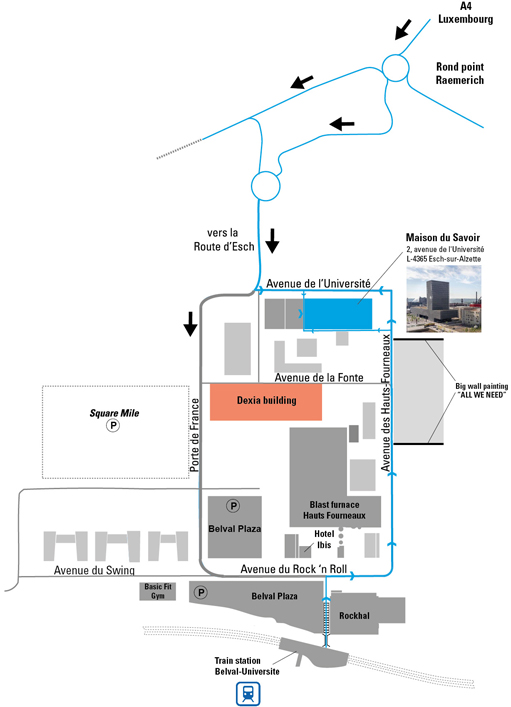 Schedule