Mayonnaise, a culinary star under the microscope – a liquid or a solid?
During this workshop, students get the opportunity to analyze the behaviour of a specific material in all its forms and learn to establish a relation between its structure and its flow behaviour.
Different experimental tools are applied to analyze the mayonnaise:
Microscopy to investigate the structure
Rheometer and Hagen-Poiseuille equation to study the flow properties
At the end of the day, each group presents its results and conclusions.
The workshop is suitable for classes ranging from 3rd to 1st grade, meaning students aged 15 to 19.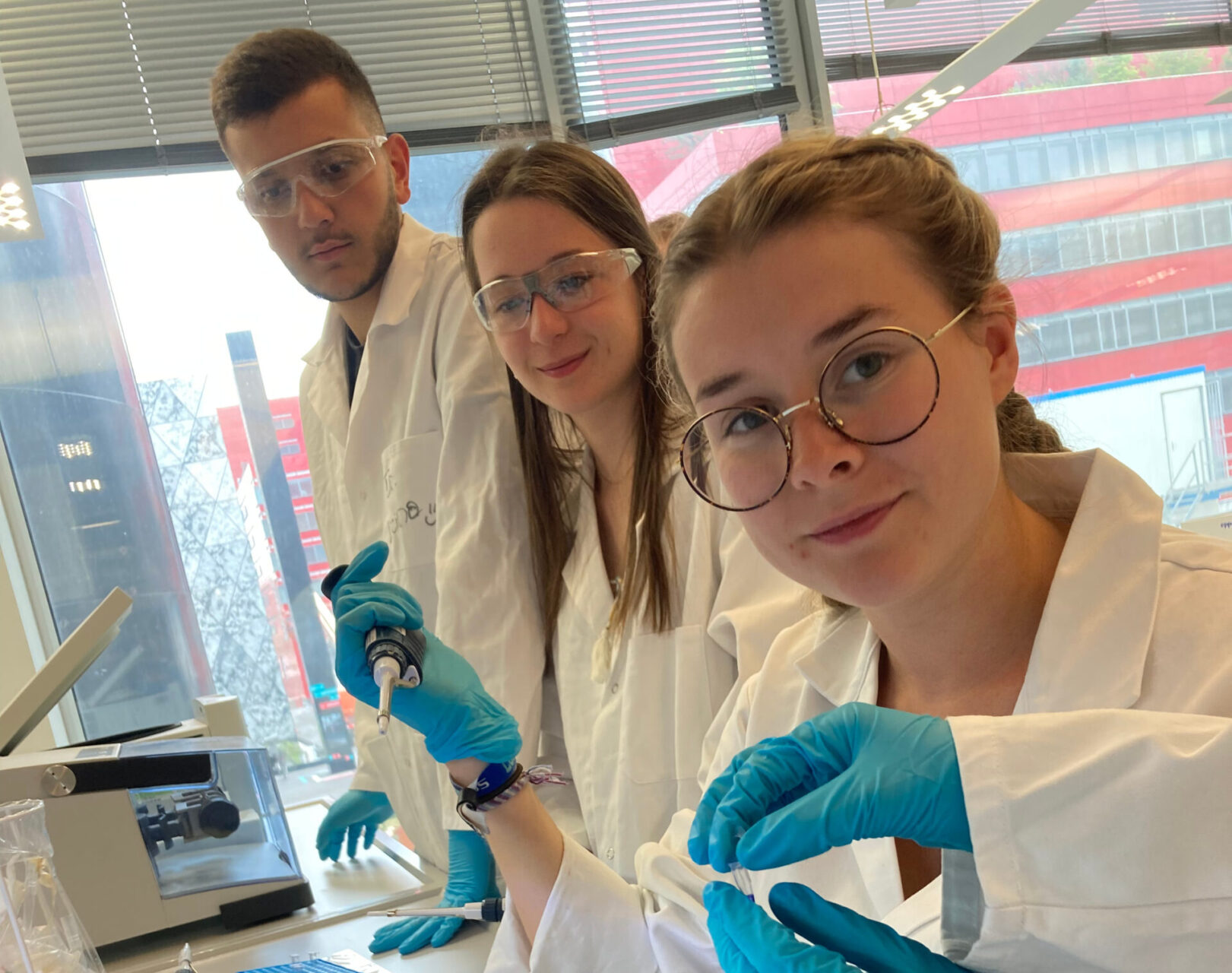 Schedule