Mayonnaise, a culinary star under the microscope – a liquid or a solid?
During this physics workshop, students get the opportunity to analyse the behaviour of a specific
material in all its forms and learn to establish a relation between its structure and its flow behaviour.
Different experimental tools are applied to analyse the mayonnaise:
Microscopy to investigate the structure
Rheometer and Hagen-Poiseuille equation to study the flow properties
At the end of the day, each group presents its results and conclusions.
At the end of a workshop, each student receives a certificate attesting to his participation.
The workshops take place from 9:00h till 15:00h with a lunch break of one hour. During the lunch break the students can use the canteen. The lunch schedule need to be observed, so that the afternoon activities can resume on time. Please note, that the participants might want to bring a small snack for the morning, as the lunch break can be a bit late.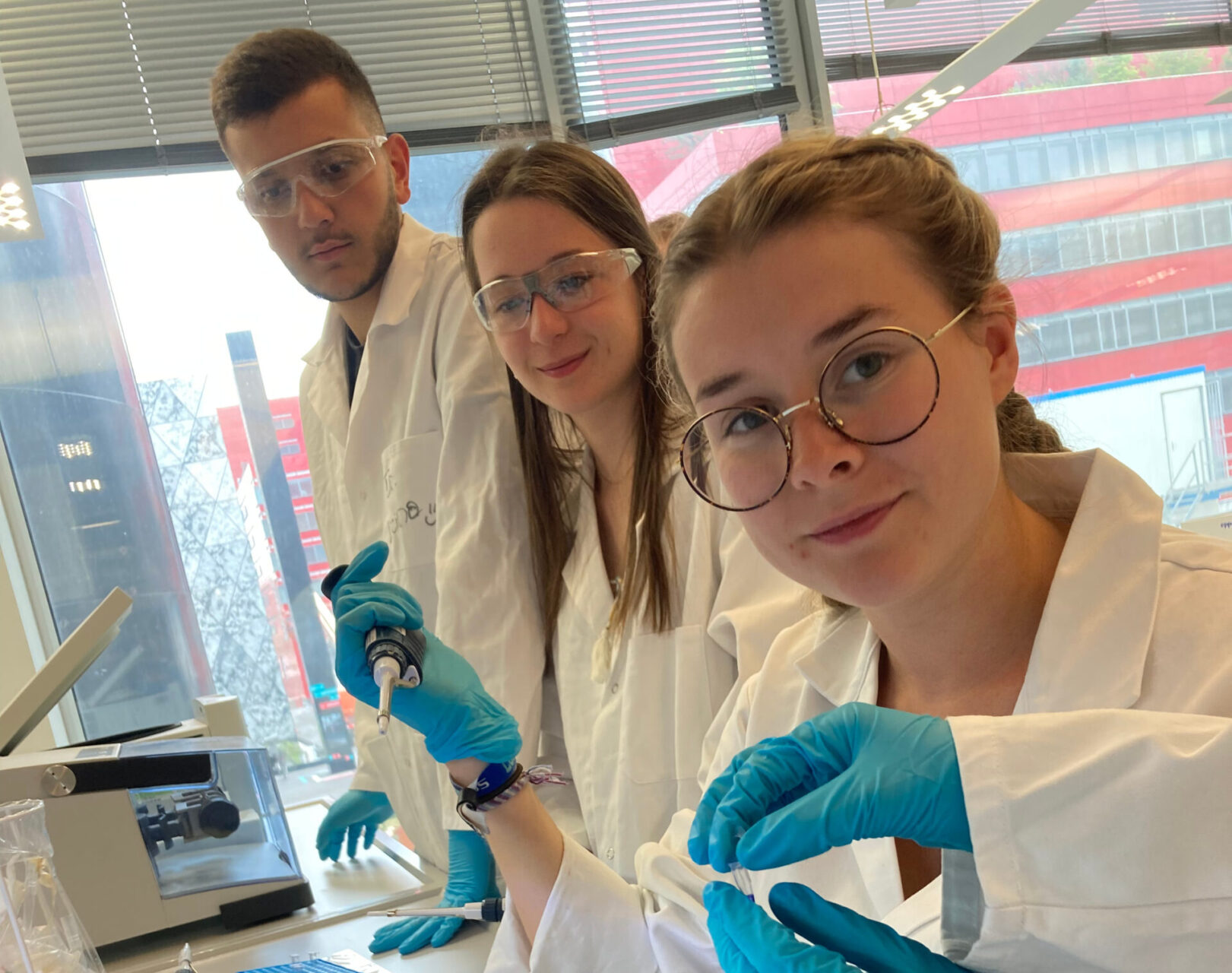 Schedule